EARTHDAY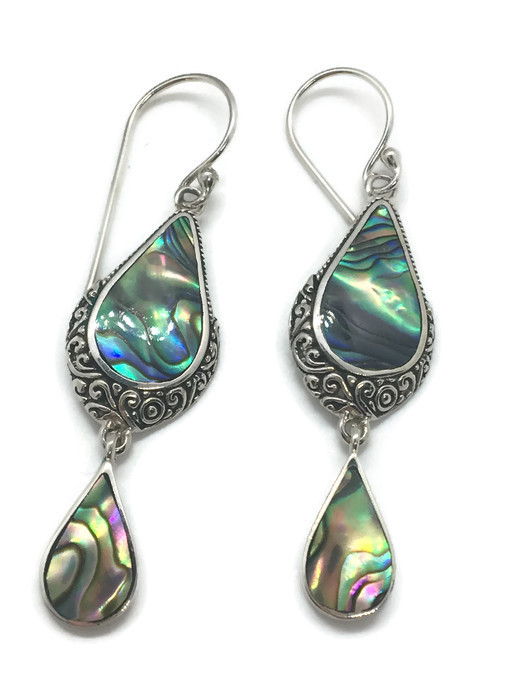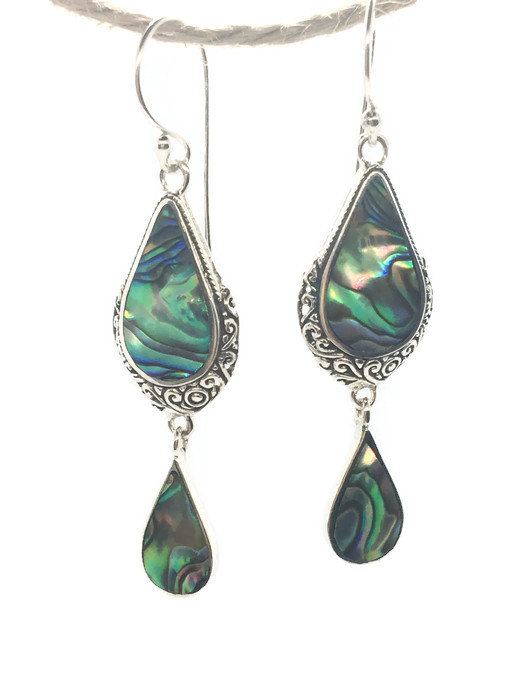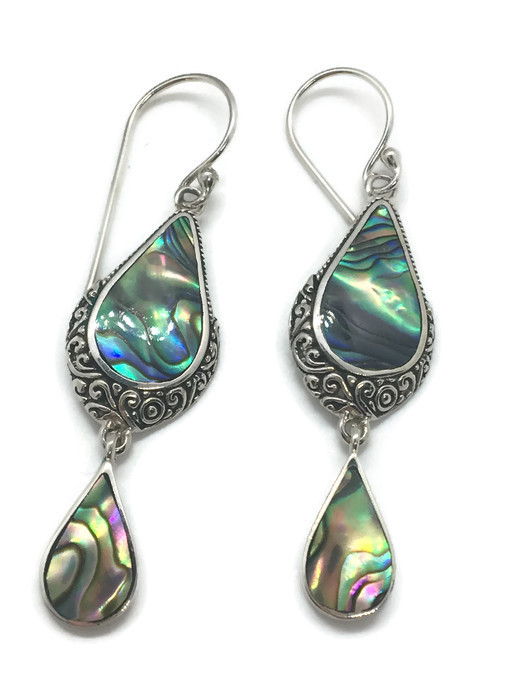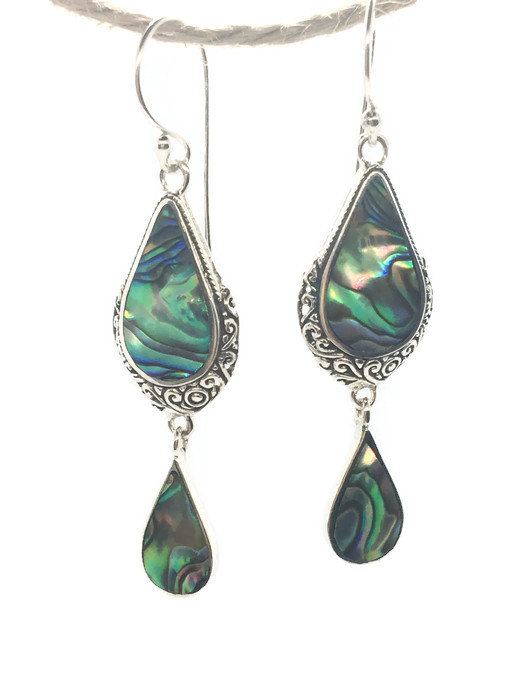 sold out
EARTHDAY
Fun Abalone (Paua) earrings that sway as you walk - Colors are amazing in these earrings. Sterling Silver, handcrafted by local Artist in Bali Indonesia.
Earrings are approx 2" x 1/2 in size.
Abalone is nicknamed The Sea Ears because of its flattened and oval shape. It's shaped like a curved ear, which has small holes that allow the sea creature to breathe.
It's also known as Abalone Shell and Oyster Shell.
Abalone remains highly sought-after in South Africa. Its shells and colorful