DREAMY DENDRITE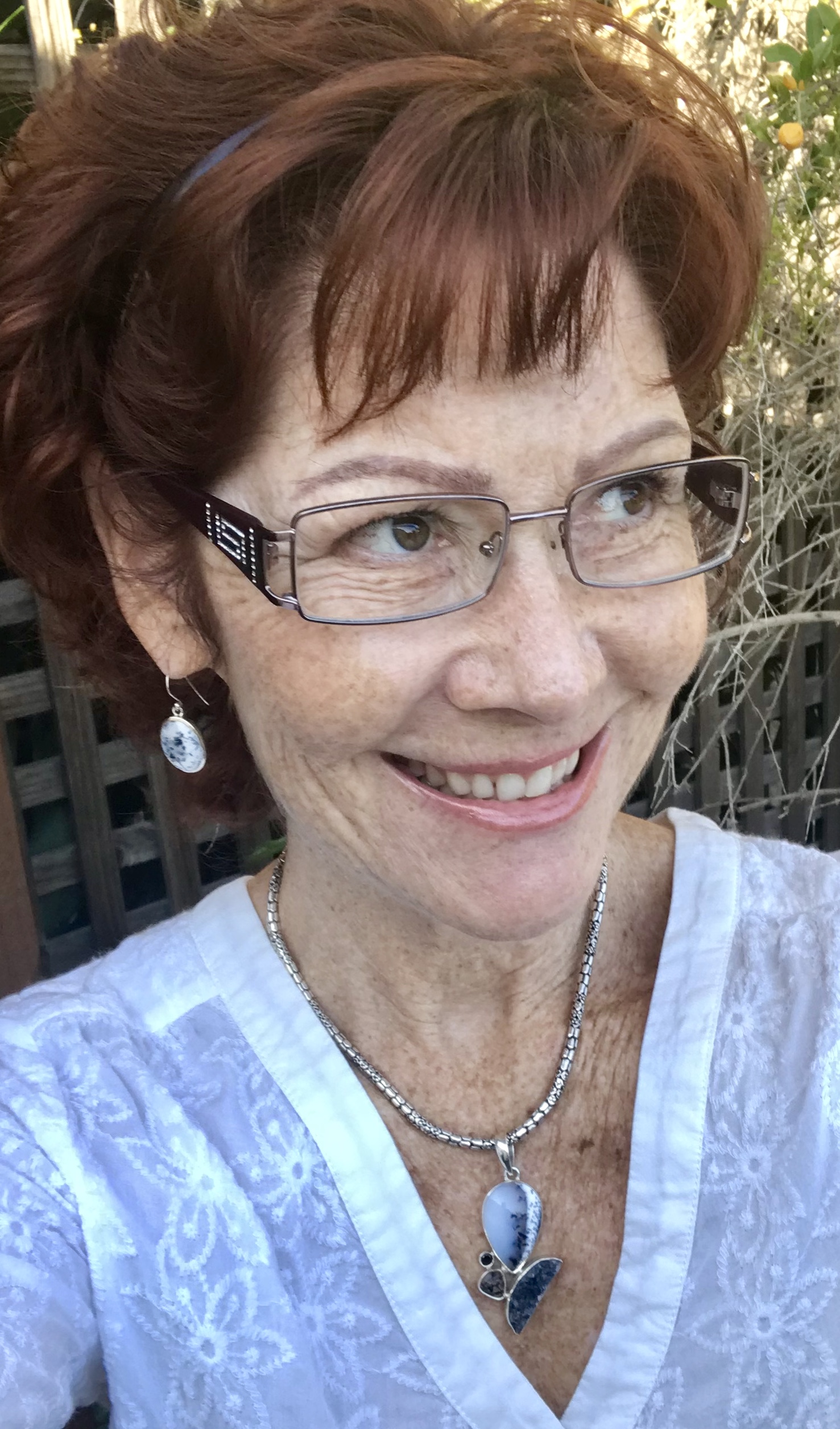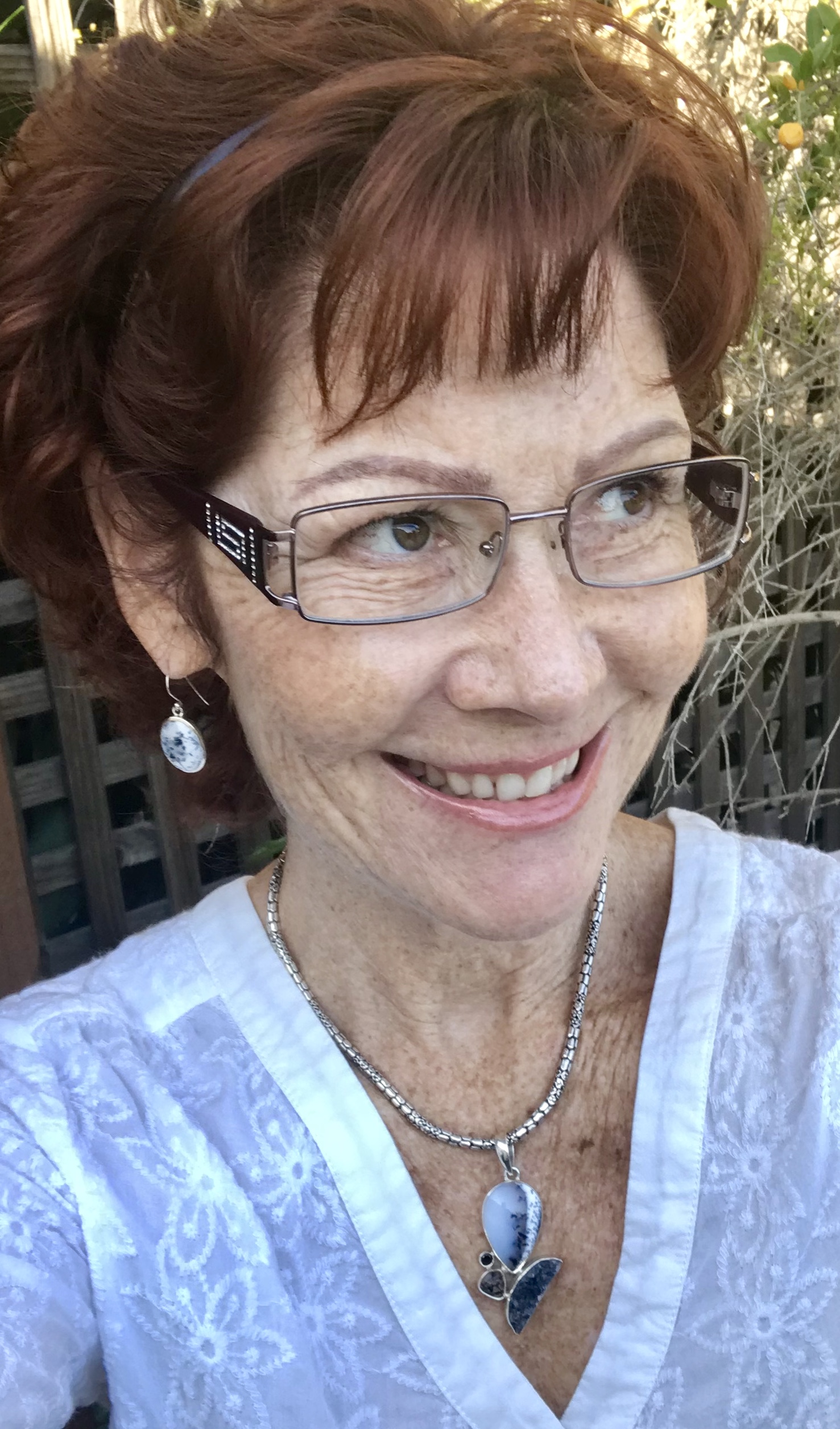 sold out
DREAMY DENDRITE
Dendrite Agate, Black Spinel, Black Rutile and Druzy pendant, set in Sterlilng Silver.
Size approx. 2 1/4" x 1". Bale size approx. 1/4".
Dendritic Agate brings fullness and abundance to all areas of life. It is the stone of plenitude. It is the stone of plenitude. It creates a peaceful environment and encourages the enjoyment of each moment.
Black Spinel gives one inspiration and a better sense of empowerment, without overwhelming others. Physically, use Black Spinel for detoxifying the body. It can heal the body as a whole, but is often helpful for the bladder, intestines, and female reproductive system.
Rutilated Quartz is a variety of Quartz which contains naturally occurring strands of Rutile. Rutilated Quartz is an illuminator for the soul, promoting spiritual growth. It cleanses and energizes the aura.
Druzy has a positive impact on the wearer, as its calming and soothing effect can relieve stress from the mind.

✱ This quartz dispels negative energy and cleanses the aura of the wearer. It amplifies clear, creative, and pragmatic thinking.

✱ It is said to aid the metaphysics of the wearer and balance any impurities within the body by promoting good health, meditation, and positive thinking.