QUARTZ & SHUNGITE PENDANT (cq5017)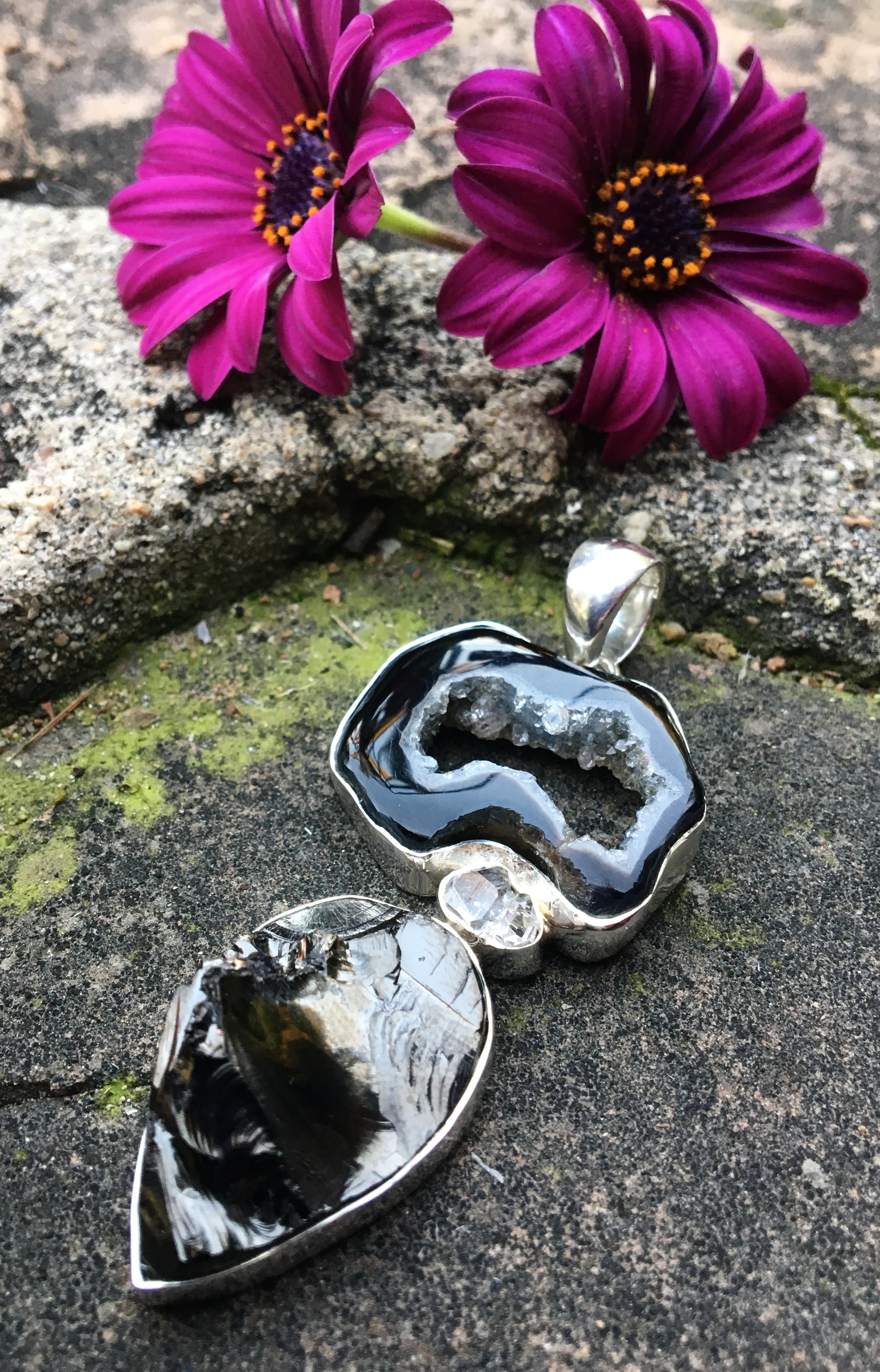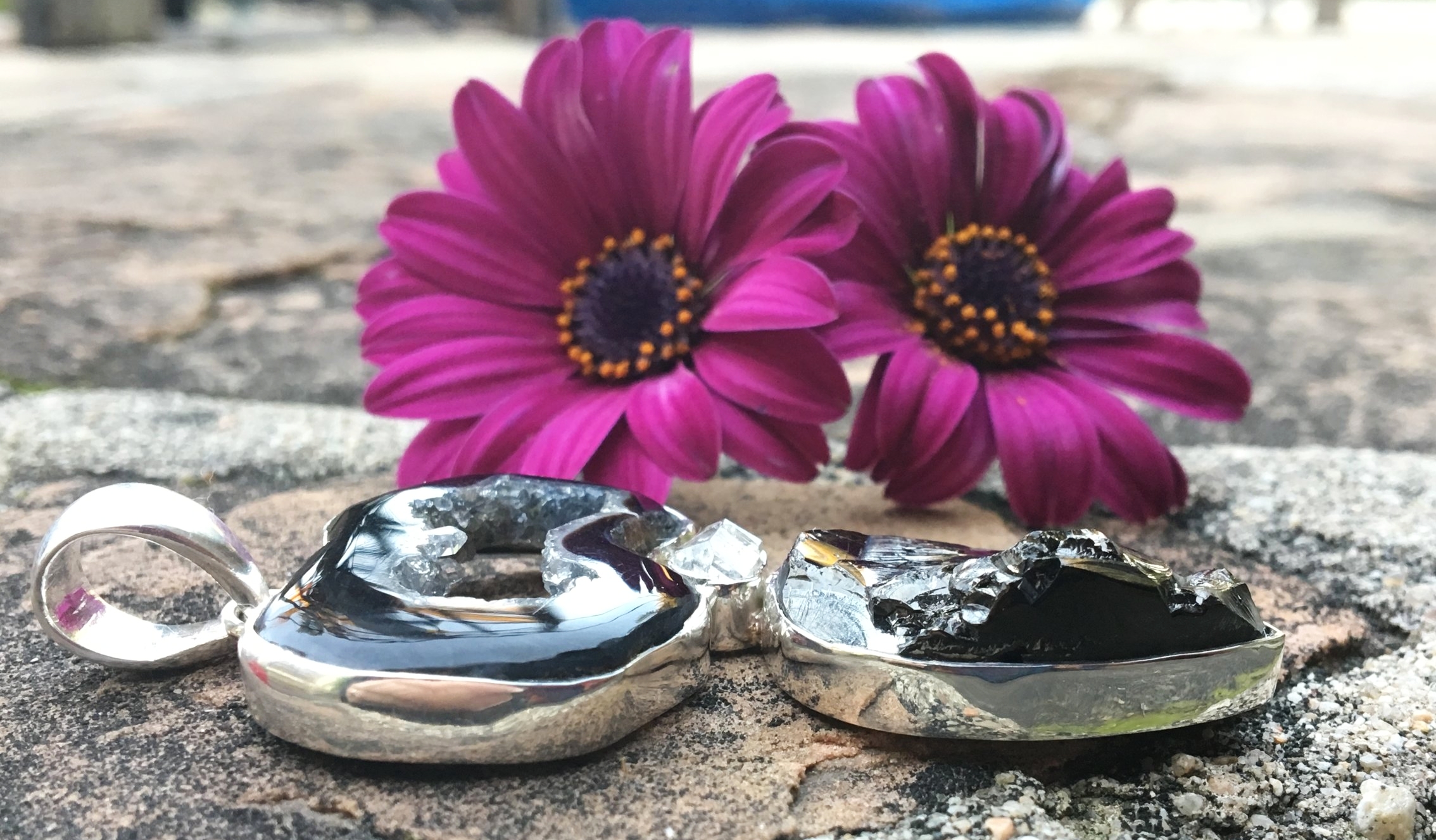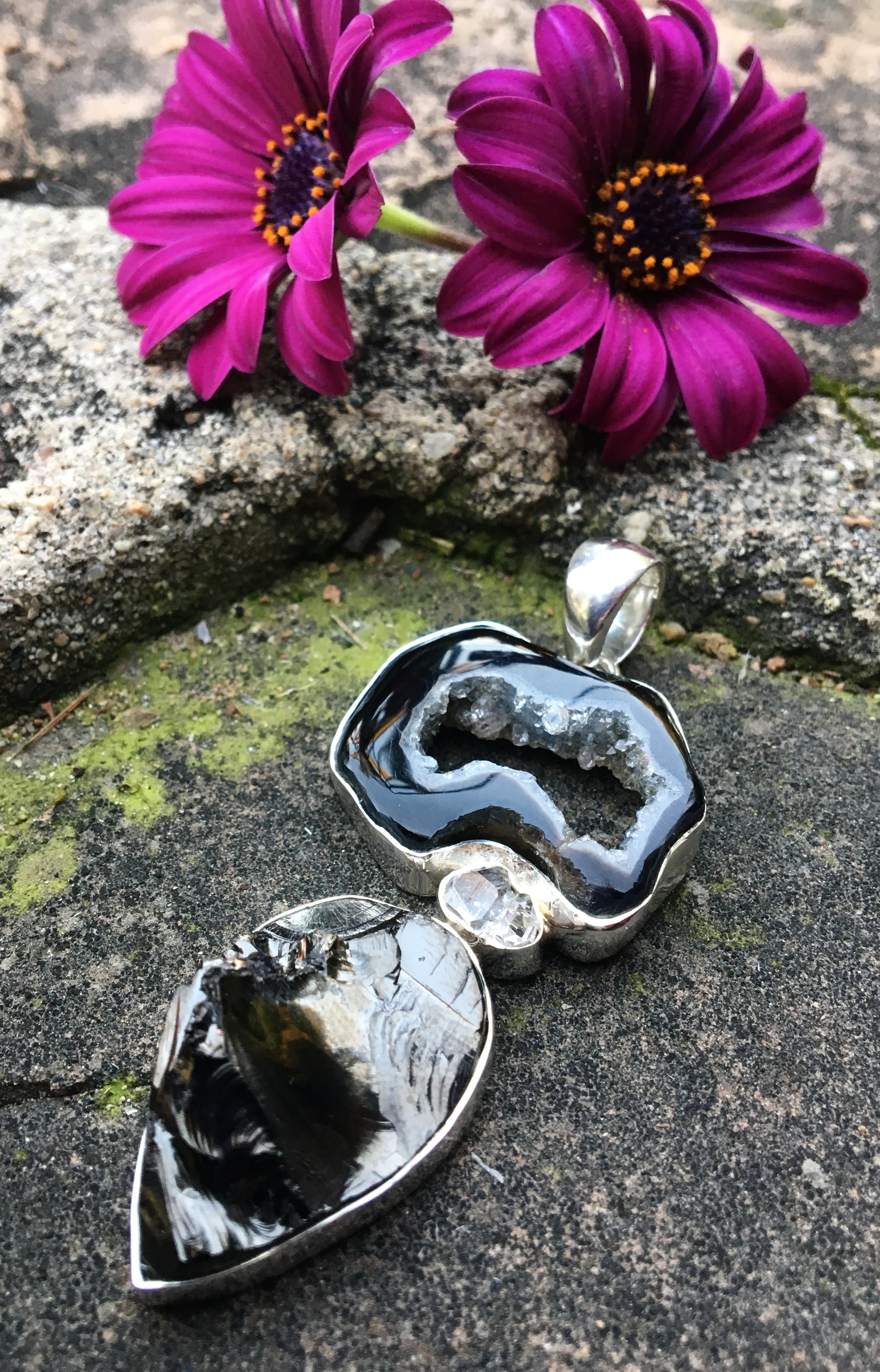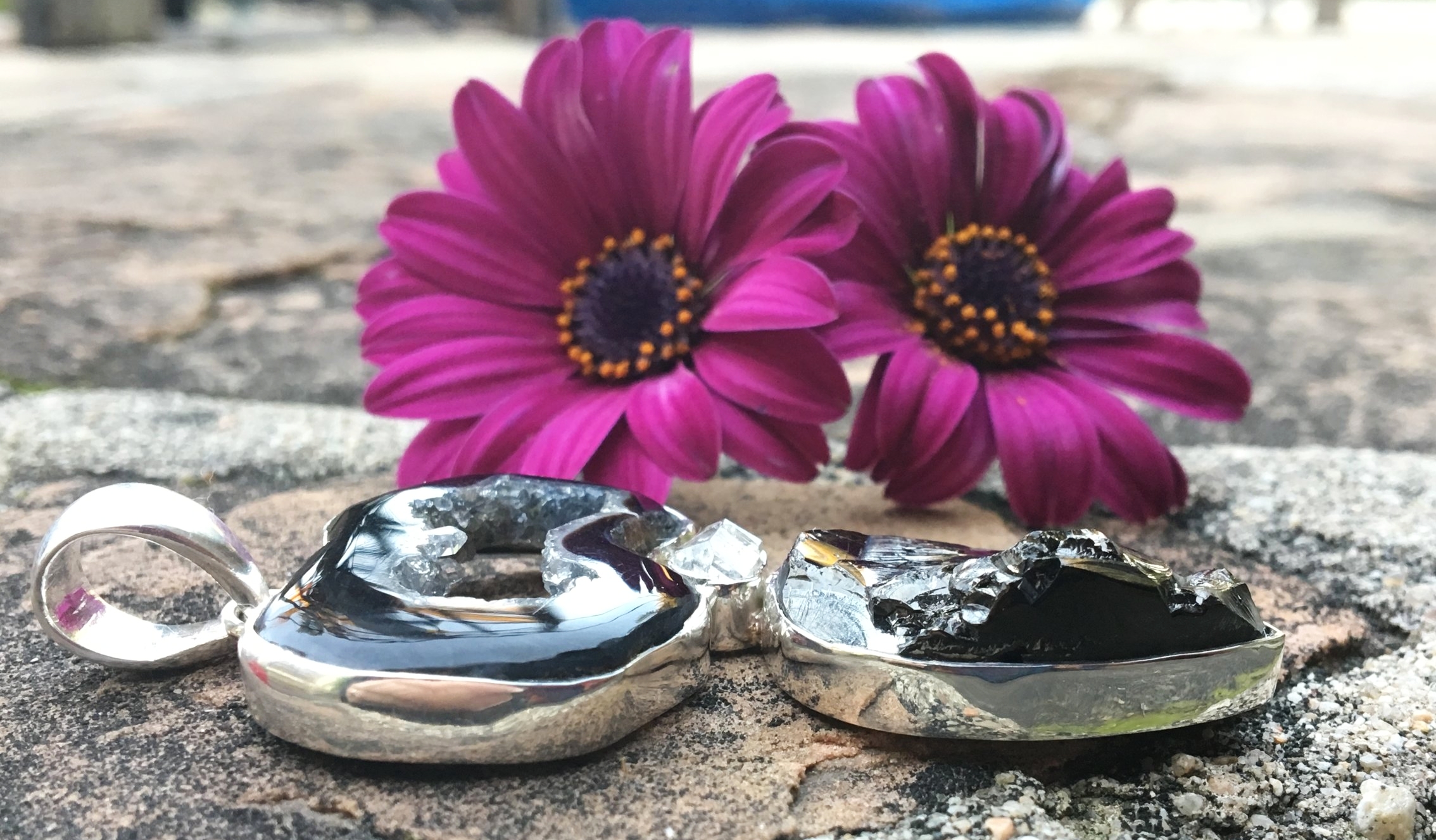 sold out
QUARTZ & SHUNGITE PENDANT (cq5017)
Cavity Quartz and Shungite set in Sterling Silver. Size approx. 3" x 1 1/4"
This is a rare stone, in that it has only been found in the Karelia area in Russia. It is not new to people of the region, as Czar Peter was known to have come to the region to use water that had been infused with this mineral.
The origin of this ancient, 2 billion year old Schungite stone is clouded in mystery, as how it came to occur on this planet is unclear. Shungite is a powerful stone to shield you from the electromagnetic radiation given off by electrical equipment, including computers, mobile phones, microwaves and televisions.