LOVE STORY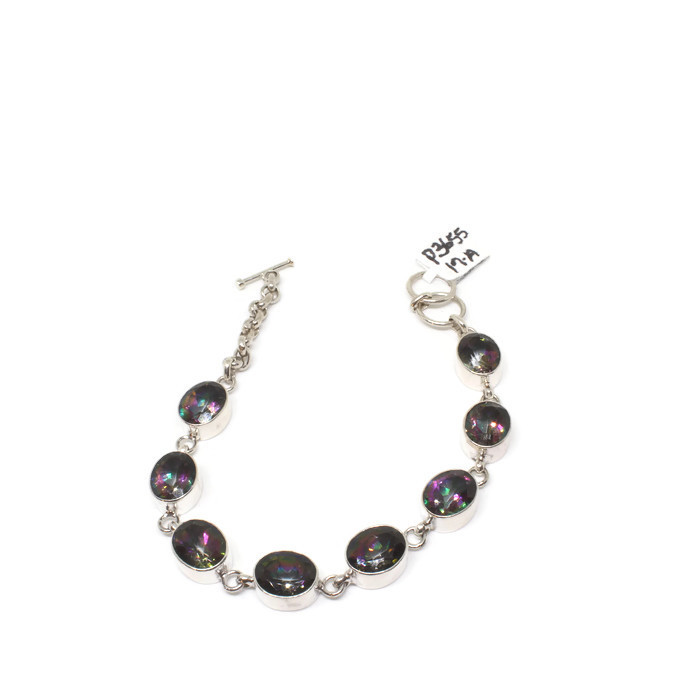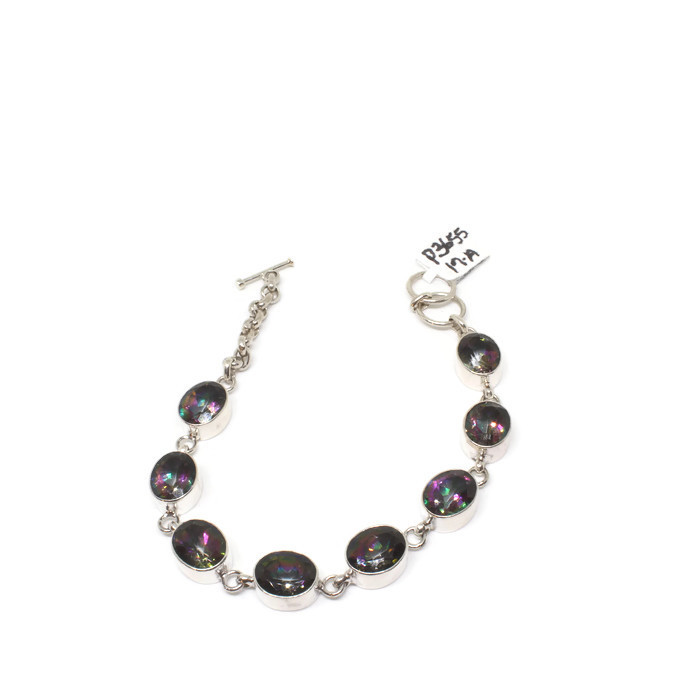 sold out
LOVE STORY
8 beautiful Mystic Topaz gemstones set in Sterling Silver. This bracelet is nice and light - Size adjustable 6 1/2" to 7 1/2"
Mystical Properties of Fire Topaz
Fire topaz is believed to help you build a stronger connection to your faith, religion or spirituality. The stone helps open the hearts of those who are around it, while protecting those whose hearts are too trusting. The mystical properties of a fire topaz gemstone depends also on the color of the topaz. For example, if a fire topaz contains blue, it is believed to help balance the emotions. Gold brings wealth and power. Green offers protection from harm and balances out negative thoughts. Red promotes trust and an open heart.