PENIDA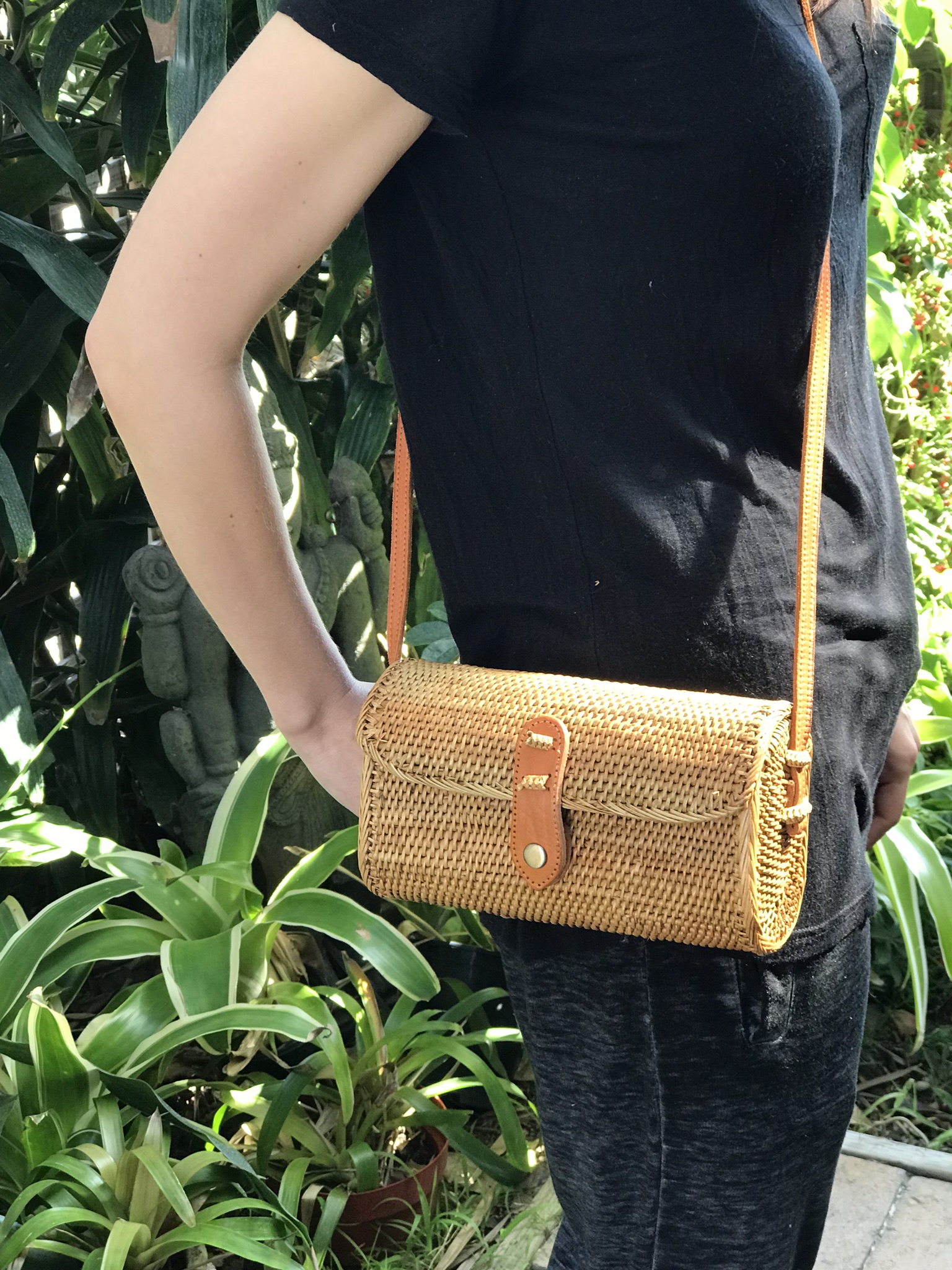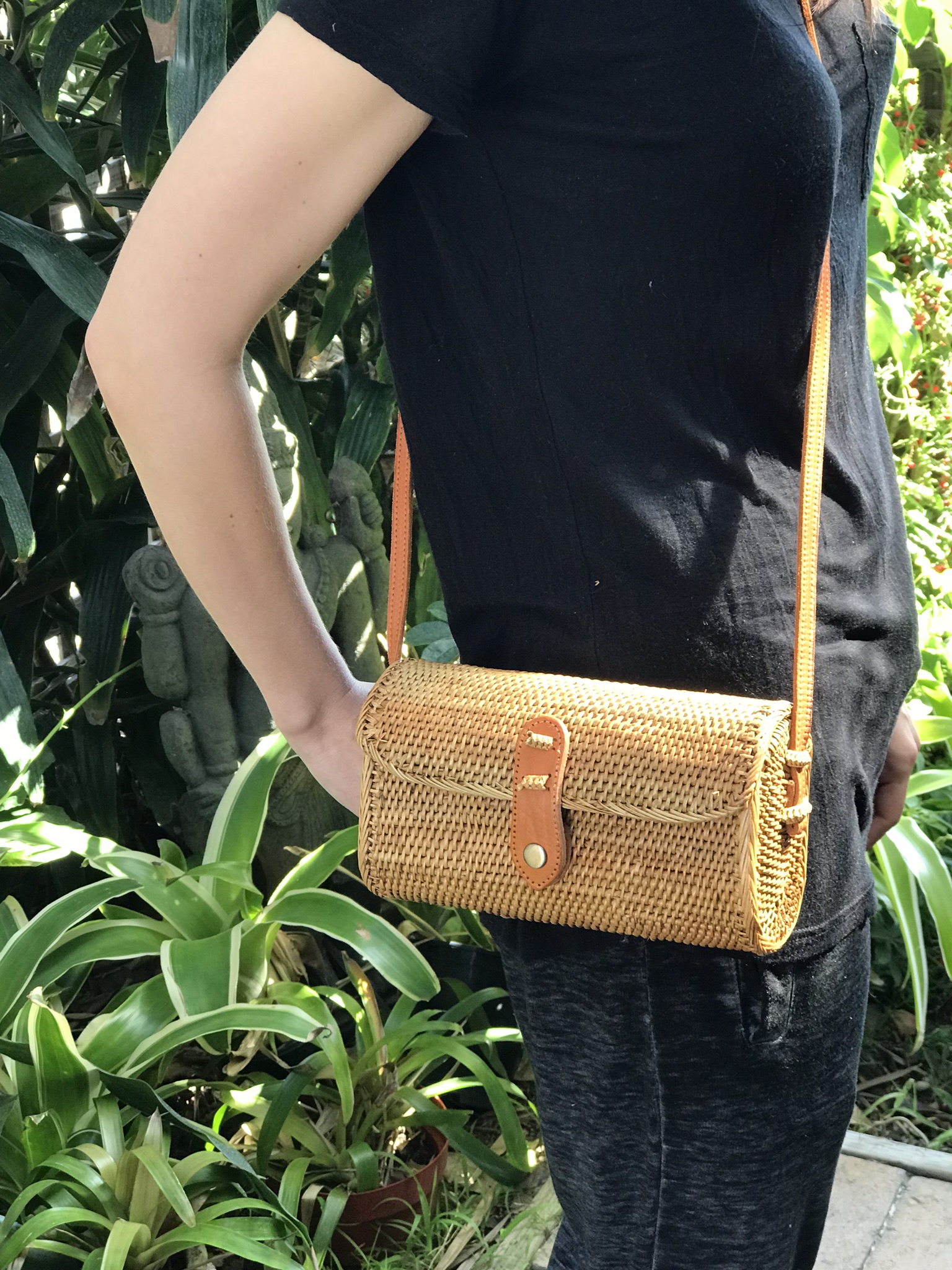 sold out
PENIDA
100% HANDCRAFTED: Each bag is carefully handcrafted by a talented artisan in the heart of Bali.
PREMIUM QUALITY: Made from durable Ata Grass and genuine leather this quality bag keeps your belongings safe, day after day. Fully lined with Balinese Batik fabric, strap drop approx 20" Bag size approx. 8" X 5" , snap closure
The Ata Grass bag from Bali is very popular on the fashion now.. They are crafted from Ata grass, which comes from a forest in eastern Bali. This materials is moisture resistant and also really sturdy.
The Ata bag is split right into 4 pieces and woven into numerous designs to create the bags. The unique skills and methods for this art have been passed down and refined over several generations of Balinese ladies. These ladies create these masterpieces in their residences.
After the bags are woven, they are dried imaginable for a number of days and afterwards smoked over a coconut husk fire to get their gold brownish color. Relying on the size, it could take up to a month to complete each bag. This process leaves behind a great smoky fragrance which lots of people locate pleasurable. If you prefer to get rid of the aroma, this is easily done by spraying with Febreze and also leaving the bag in the fresh air for a day or 2.
To clean, merely clean your basket bag with a damp cloth as well as allow to air dry. When in storage space, you could keep it in a cotton bag to maintain the dust away. If needed, just blow the dust away with a blow dryer or the sort of pressed air used to cleanse a computer key-board.